Unless you've been living under a rock, you might have heard about the latest, incredibly important issue currently dominating the news.  International coffee chain, Starbucks, has put out…
wait for it…
plain red cups in advance of the holidays.
I've put on my investigative reporting cap – and have uncovered the thick plot deep at the heart of the controversy.
Please stop over to MockMom to read my report about the Starbucks CEO confirming the real meaning of the cups.
This was my 12th post for #NaBloPoMo, #NaNoPoblano and the YeahWriteMe NoMo Challenge.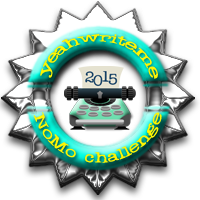 Image Credit:  Live By Surprise
Follow Live by Surprise on Twitter, Google+, Facebook, Pinterest and Bloglovin.