Shesh, my brown bear, looks back – Sesi, white as snow, at his side. 
Genen, old and wise, leads with his sister, Qimuki, a strong puller.
I place my mukluks on the runner and brace myself for a long, cold supply run.
"MUSH!"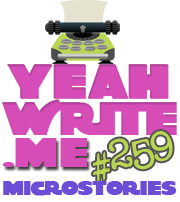 Image Credit: Poulsen Photo / freedigitalphotos.net
Want Live By Surprise in your inbox?  Click here to join our mailing list or follow Live by Surprise on Twitter, Google+, Facebook, Instagram, Pinterest and Bloglovin for the latest updates!
Latest posts by Live by Surprise (see all)