Where did my baby go?
Seems just yesterday you were toddling, smiling with your toothless grin.
Now you sleep in.  Hormones raging. And you growled at me this morning.
It's harder to like you now – but the love is still there.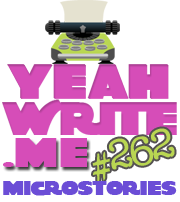 Want Live By Surprise in your inbox?  Click here to join our mailing list or follow Live by Surprise on Twitter, Google+, Facebook, Instagram, Pinterest and Bloglovin for the latest updates!